We are WS London Management Ltd, founded by Walter Soriano, CEO to find, buy, refurbish, rent and manage residential properties in desirable areas of Central London. The company owns dozens of properties in central London and is always on the lookout for more.

Walter Soriano and our team are looking for desirable residential apartments and properties in Central London that are in need of repair and refurbishment before being offered for rental.  We are keen on properties in SW1, W1 and NW1 in particular.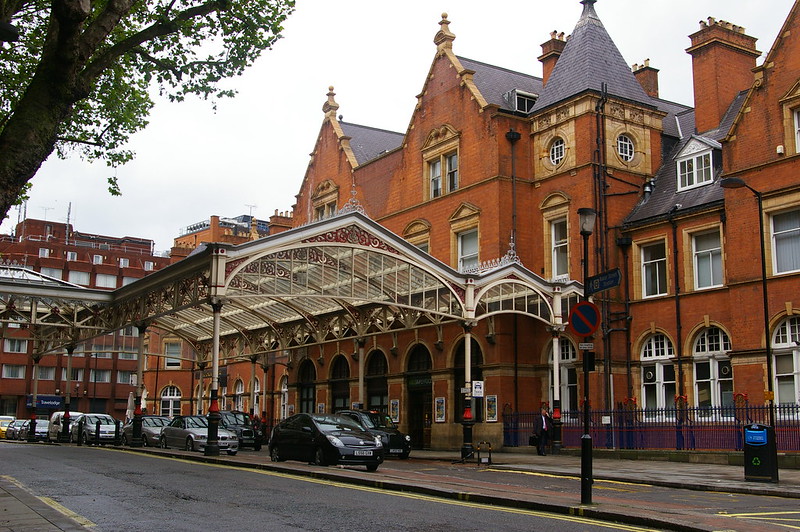 In brief, Walter Soriano and WSLM can offer you an immediate decision on whether to  buy your property.  We can offer Business & Development bridge loans for developments. We can also offer  tenants a nice home to live in.
Walter Soriano and the WSLM team take pride in the work they do to redevelop and refurbish the properties to the highest standards for rental.  Once rented, WSLM takes care to maintain and service the properties without delay, bring peace of mind to tenants.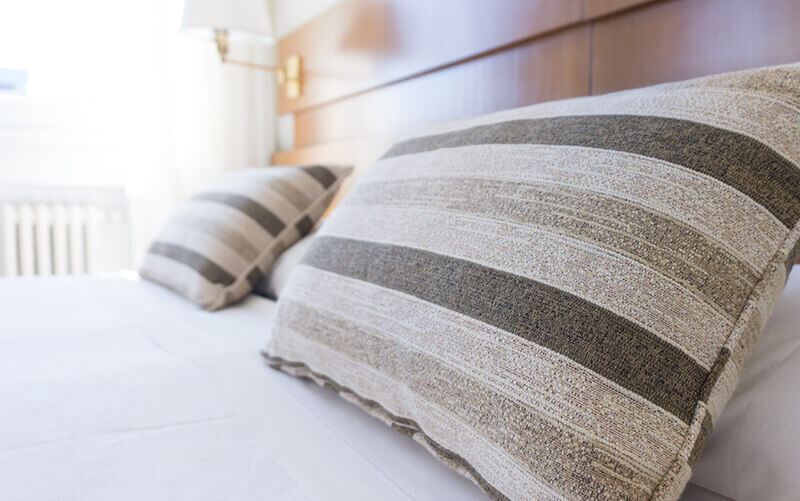 Should we be proud of London? Of course we should. But being Londoners we're loathe to. We'd rather complain about the weather. Or the tube. Or the pigeons. Of course, if we had the constitution of New Yorkers, we would be yelling from the rooftops about what a great city London is. But, then, we wouldn't be Londoners.
Think about it: we take for granted London's mix of cultures, languages and ideas. We casually overlook the fact that London is a city that not only accepts but celebrates difference. We are spoilt for museums, restaurants, theatres, world class stadiums, music venues, libraries, fashion houses, universities, markets, Royal parks, sporting events, shopping and history. We could go on, but, being Londoners, we're not ones to brag. And yet, shouldn't we? Shouldn't we celebrate this great city? Bring to its population's attention all the little (and big) things that make it the best place to live in the world? 
Yes, Paris is for lovers, New York is for insomniacs (personally, we like a city that sleeps), Rome is for romance, but, did you know that London has twice as many bookshops as NYC, more museums than Paris, and it rains more in Rome? (The Olympic committee seemed to agree that it is a very special place.) Yes, London doesn't always work the way we want it to and it's unwieldy, complicated, resistant to explanation, full of oddities, and sometimes baffling. But it's ours. And we wouldn't have it any other way.
'London Film' – directed by Benjamin Caron, production by Tomboy Films (c) Tomboy Films (Licence CC BY 2.0)